Improve Your Cardiovascular Health And Quality Of Life With The Right Provider On Your Side! 
Center For The Healthy Heart, has been providing exceptional, quality care for patients throughout the New England Region and the Northeast. Our patients always come first and they are part of our family.
Our providers are experts in the diagnosis and management of all forms of heart and vascular disease.
We utilize state of the art technology for the diagnosis and treatment of cardiovascular diseases. Patients have voted us "Best Speciality Practice" by Best Of North Central CT for five years running!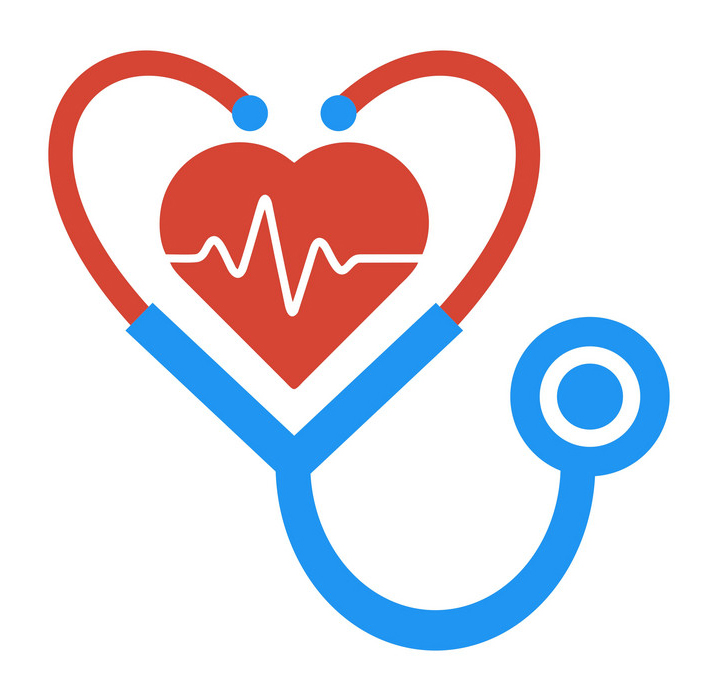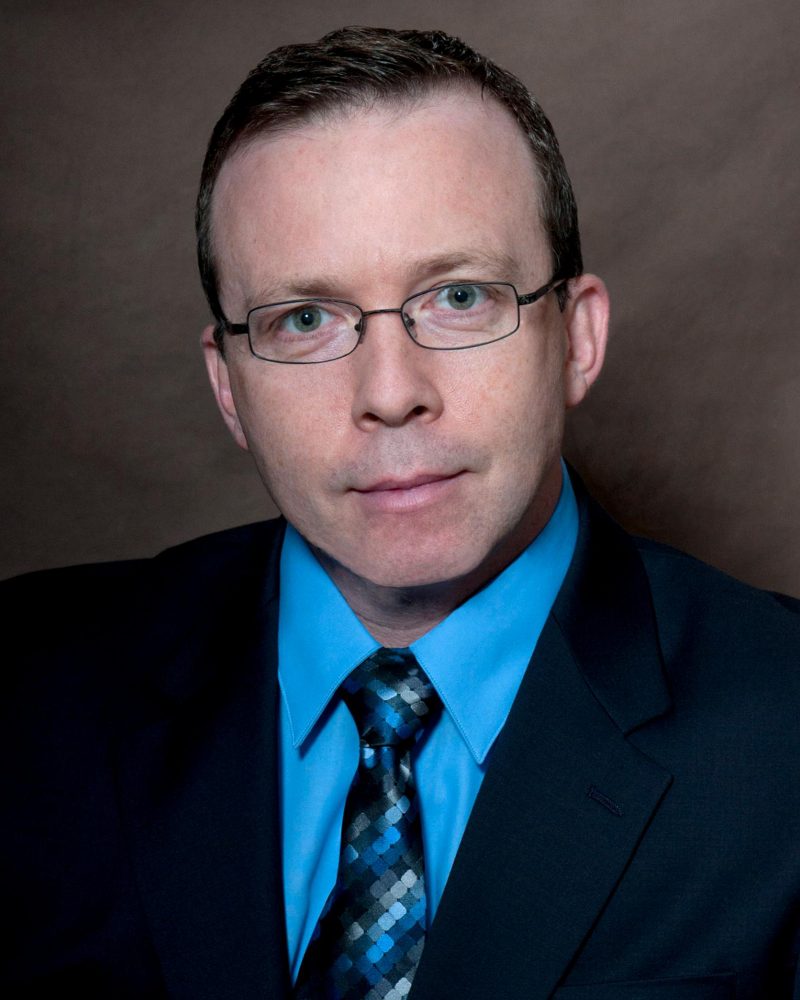 JEFFREY P. THOMPSEN, M.D., FACC
Doctor Thompsen is currently the Division Chief of Cardiology and President of Medical Staff at Johnson Memorial Hospital. He has many distinguished board certifications including Internal Medicine, Cardiovascular Disease, Nuclear Cardiology, and Echocardiography/TEE. Doctor Thompsen has been a long time member of the American College of Cardiology FELLOW, American Heart Association, American Society of Nuclear Cardiology, and American Society of Echocardiography. Specialized interests of Doctor Thompsen include preventative cardiology, Ischemic Heart Disease in Women, CHF, Stress ECHO for non-ischemic indications (i.e. Diastolic CHF and Valvular Heart Disease)
University of California, San Diego – BS

Saint Louis University School of Medicine – MD

Residency: St. John's Mercy Medical Center

Fellowship: Henry Low Division of Cardiology at Hartford Hospital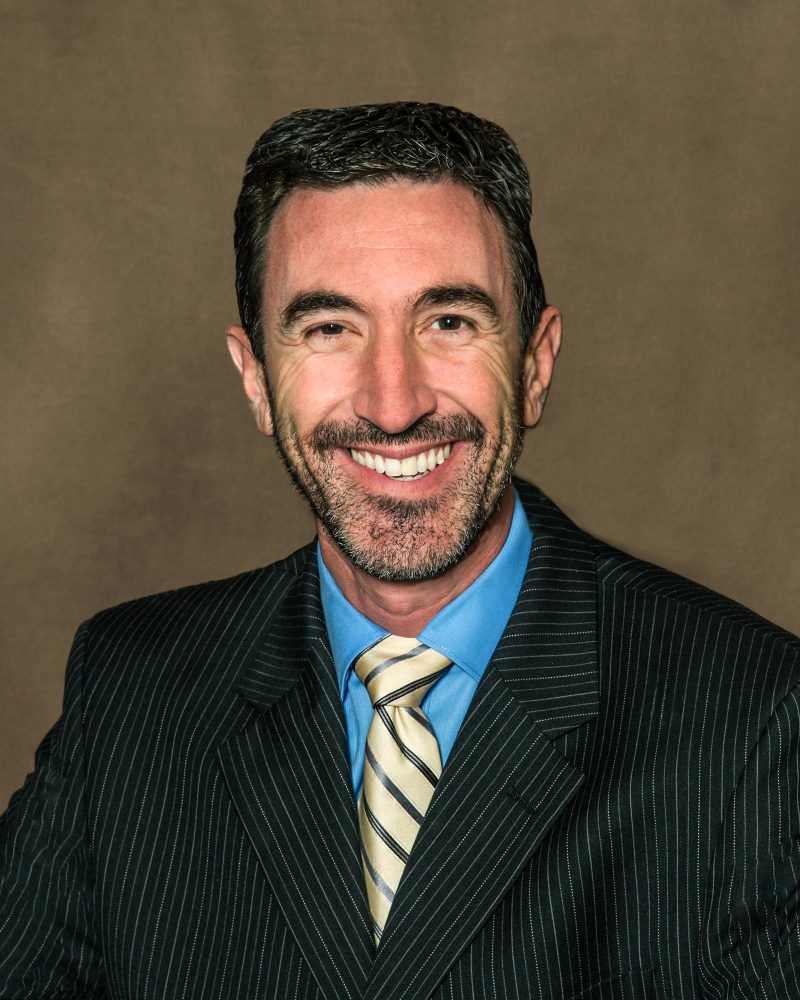 SHAWN R BRADY, PA-C
Shawn has foundations in prehospital emergency medicine, hospital based emergency medicine as well as hospitalist and critical care. He has been a clinician at the Center for the Healthy Heart since 2012. Besides providing the standard cardiovascular care, he has come to thrive in the field of preventive and integrative cardiology. He enjoys helping patients evaluate the root cause of their "dis-ease" process and facilitates the mitigation of chronic illness. He uses evidence based integrative and functional medicine to fully evaluate each patient and helps empower them to take charge of their health and wellness. With the use of advanced biomarkers and state of the art testing modalities he practices precision medicine and truly believes in the individualized treatment of each patient as a "one size fits all" plan seldomly works to combat chronic illness.
University of Connecticut, Storrs – BS

Butler University, Indianapolis – Masters PA-C

Institute of Functional Medicine

AFMCP

Cardiometabolic Module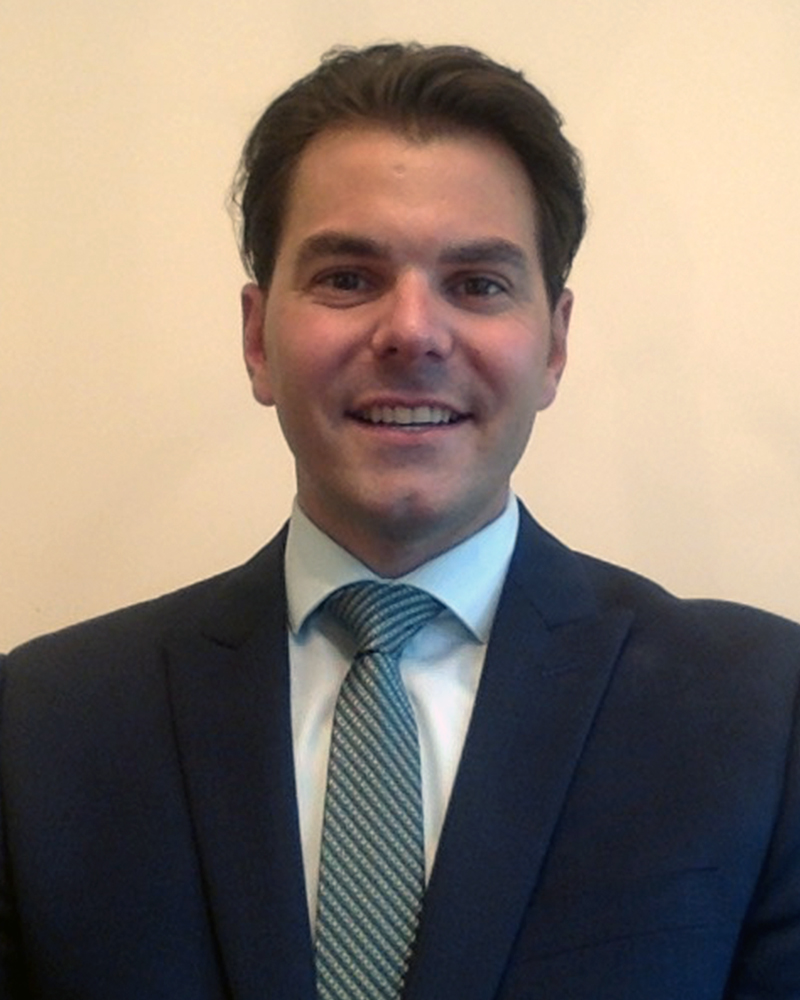 DOMENICK BIANCHI, APRN
Domenick is an Adult-Gerontology Acute Care Nurse Practitioner who graduated from Walden University. He started his career as a medical-surgical nurse after receiving his Bachelor's degree from American International College. As a young nurse his talent and drive elevated him through the ranks as he became an experienced emergency room and critical care nurse. With a strong foundation and further schooling he moved into his new role as an advanced practitioner. Finding his passion for cardiology, he joined Center for the Health Heart in 2019. He cares for patients who are acutely ill. He is found on a daily basis rounding at Johnson Memorial Hospital managing patients and their cardiology needs. He can also be found in the office managing patients with chronic conditions as well as assisting with preventative plans for those who are at higher risk for cardiac disease. Domenick is a local resident of Stafford Springs. He is an accomplished international equestrian rider. Although, his riding career has been placed on hiatus as he and his wife enjoy time with their son and daughter. The four enjoy spending time outside near the ocean or in the pool. On cooler days, the four can be found enjoying a good movie together.
American International College, Springfield – Bachelors

Walden University, Minneapolis – Masters APRN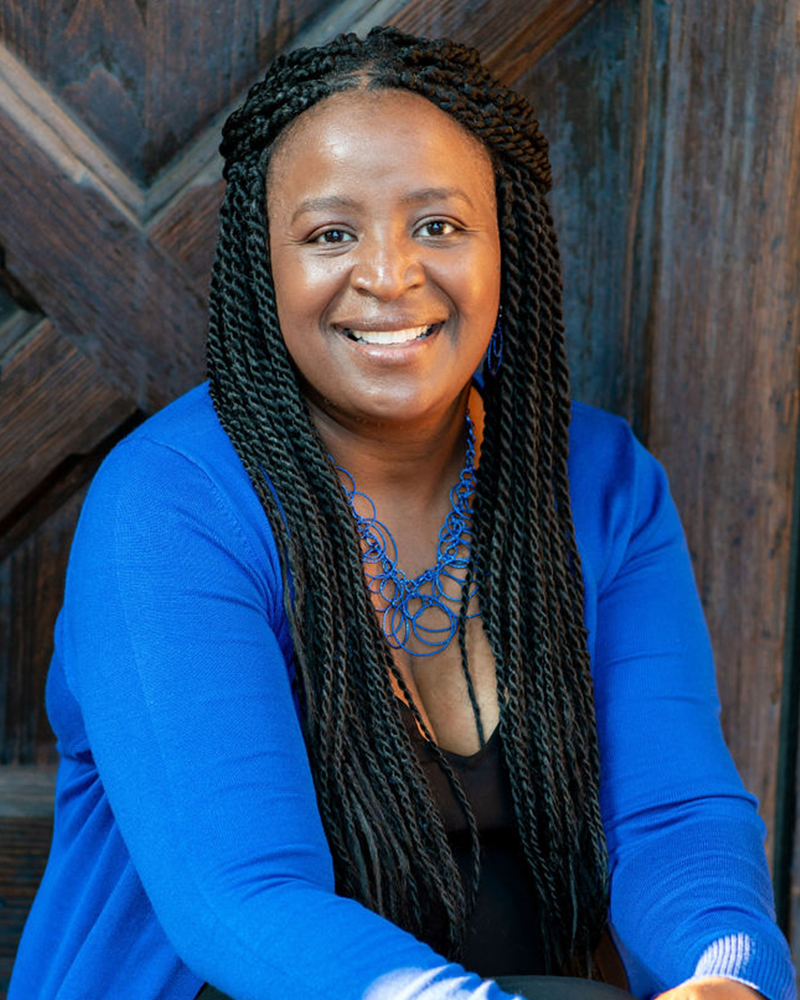 TAMARA GORDON, MA, PRACTICE MANAGER
Tamara Gordon is our Practice Manager. She has been at The Center For The Healthy Heart for over 13 years and is an integral part of our team. Tamara manages all aspects of the operations of our practice, and is a certified paralegal and medical assistant. She has 20+ years experience as a medical insurance claim analyst as well. She enjoys reading and writing poetry, listening to jazz, traveling and spending time with family.